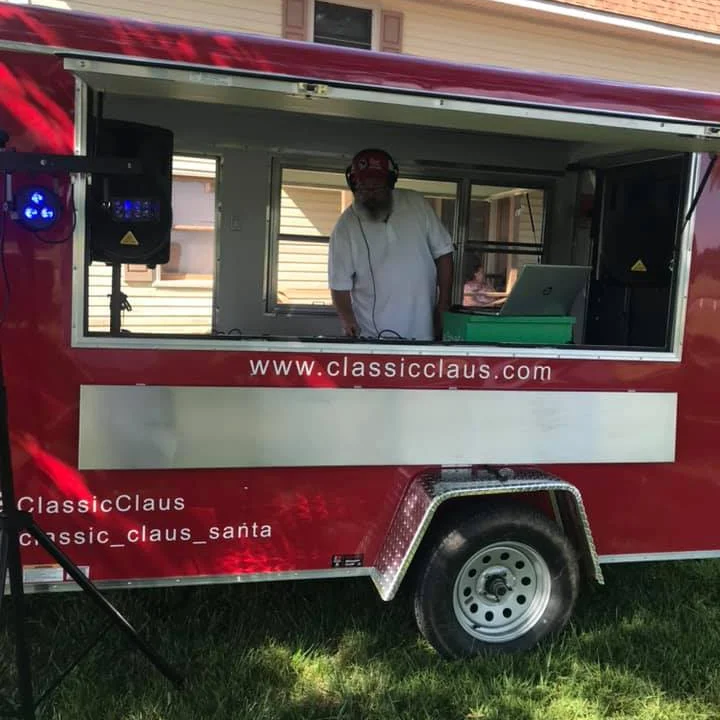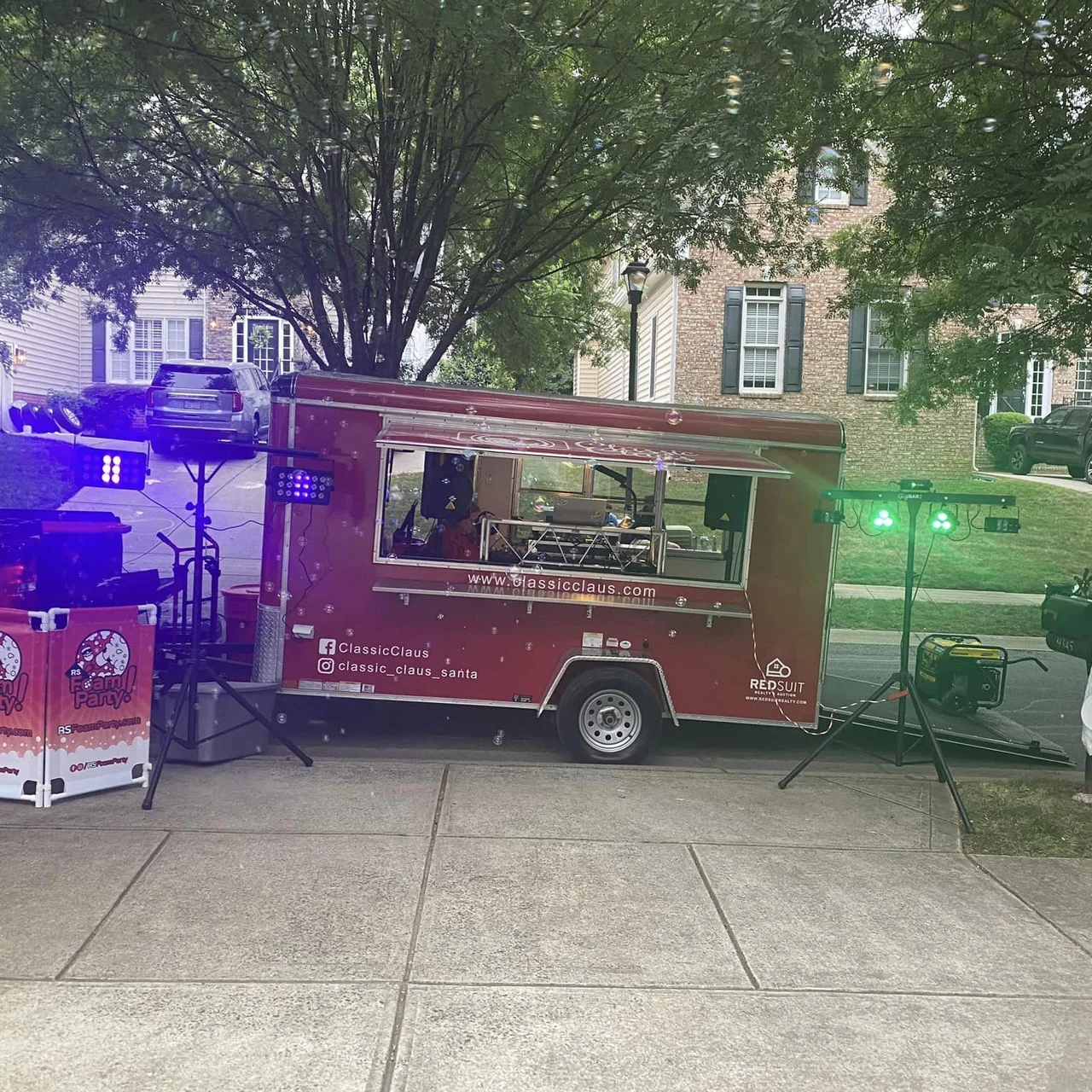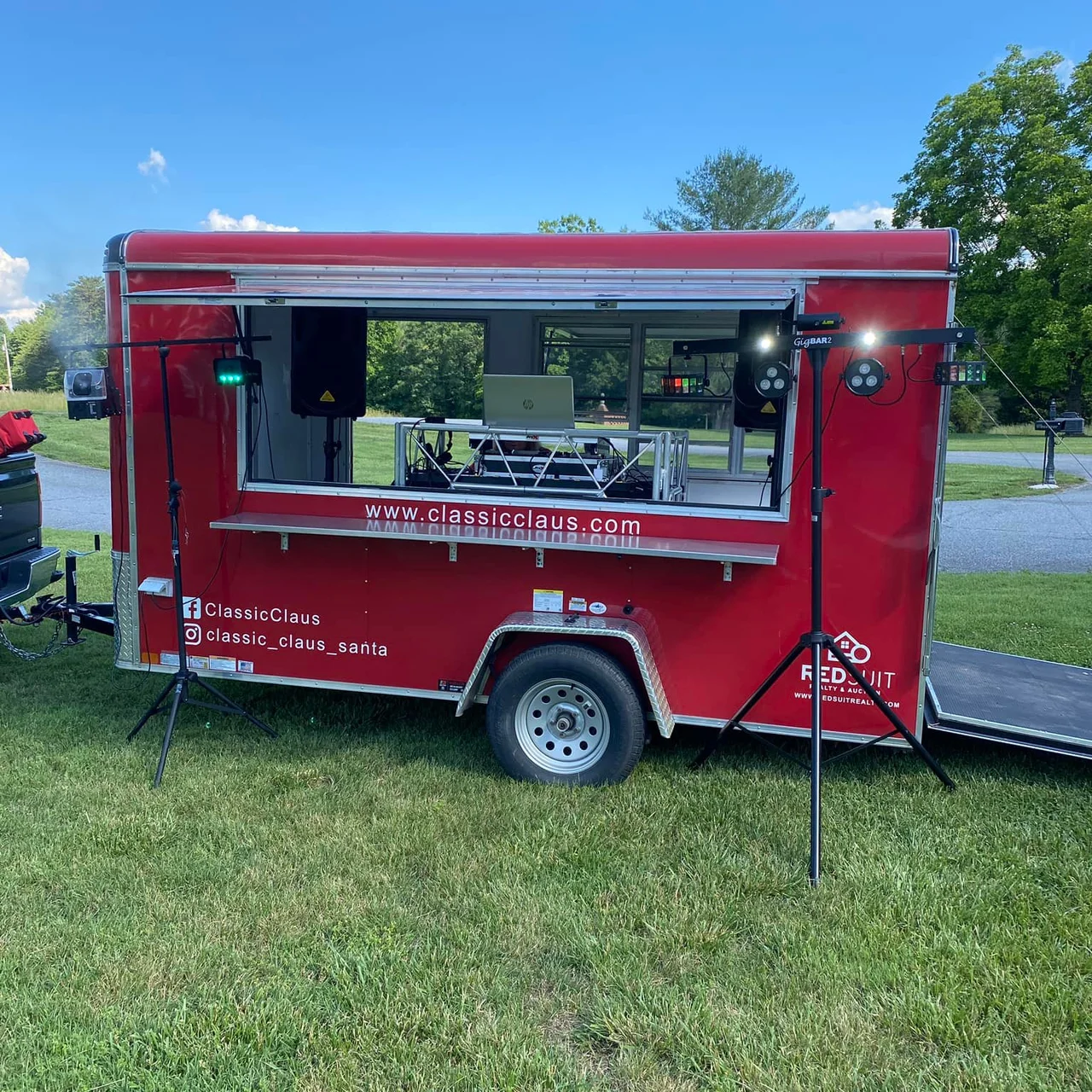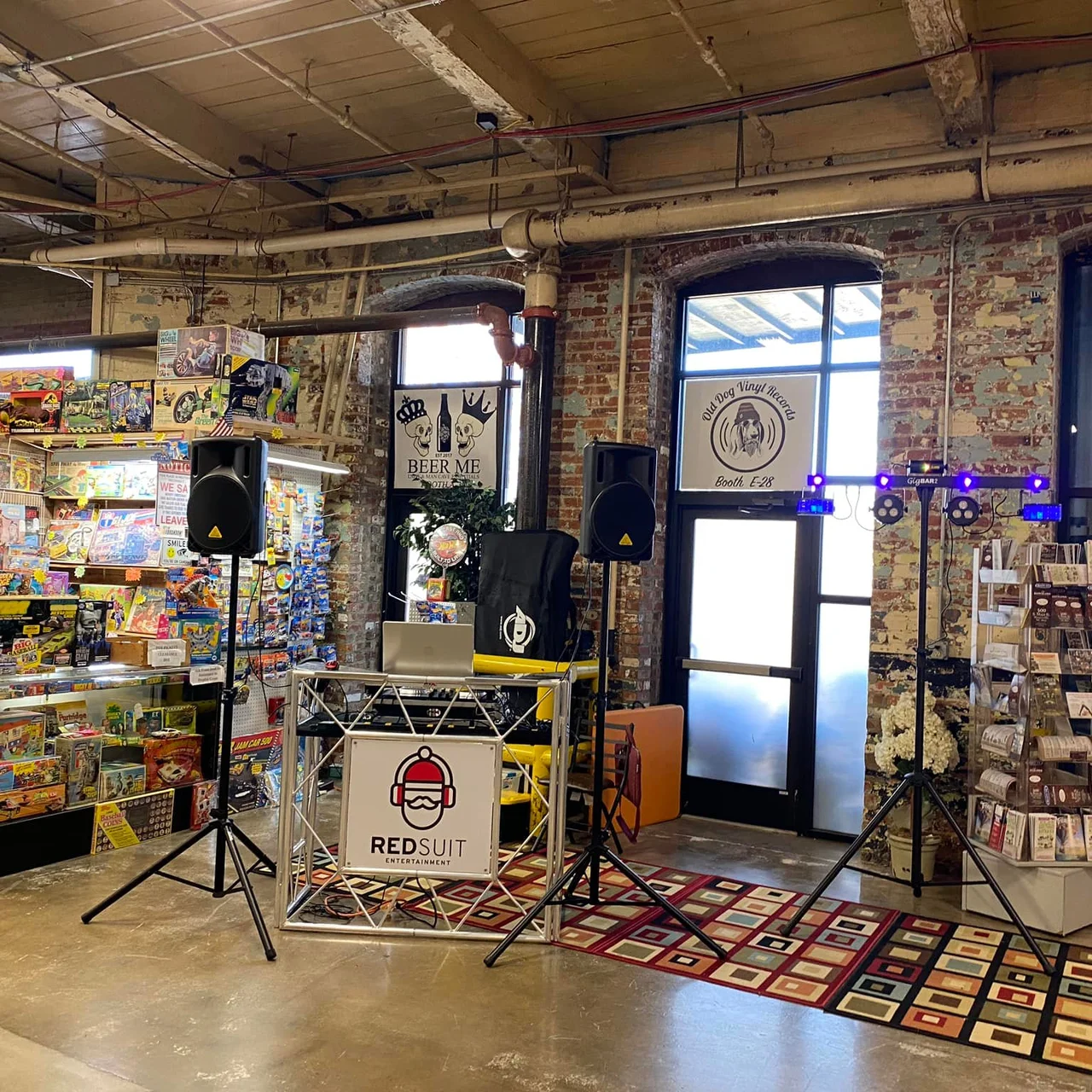 Want to see
yourself here?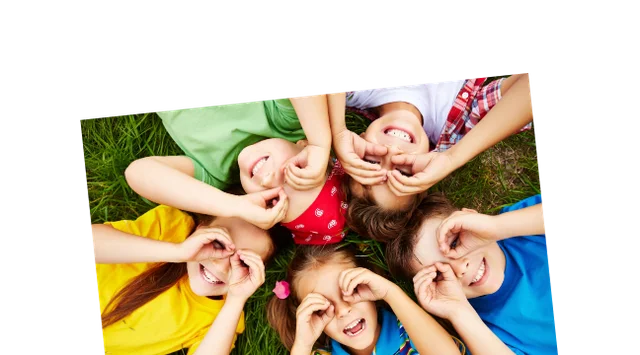 Connect With Us On Facebook
Learn more about what we do, get updates on our most recent events, and connect with us through all of our adventures in our Facebook community!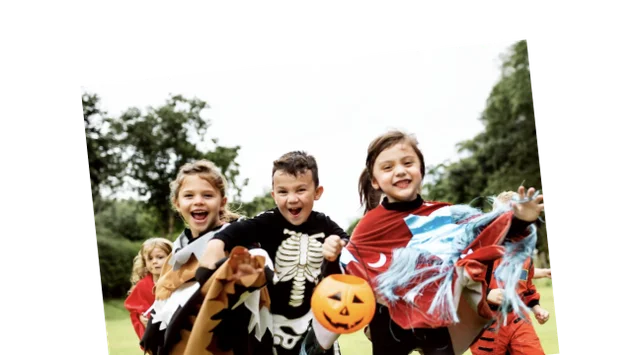 HAVE ADDITIONAL QUESTIONS?
We're happy to answer all of your questions, whether you're getting ready to book or you're just curious. Read our FAQ's or contact our team.